While health plan annual deductibles commonly reset in January, the impacts of a reset can affect patients at different times of the year. With healthcare costs increasing, many consumers face financial hardship in paying for care before their insurance coverage kicks in. In fact, nearly 1 in 10 consumers owe at least $250 in medical debt1 and 38% of consumers put off treatment due to costs2. As a result, healthcare practices may experience a decline in patient volume and reductions in revenue.
These are among the reasons why mid-year is a great time to assess the status of your patient billing and collections strategy. You'll want to help patients understand their financial responsibility and make it easy and convenient for them to pay. Because not all patients are the same, the more options you make available, the more likely you are to get paid.
However, offering more payment channels can create challenges on the backend. The key is to set up your workflows so that all payments are posted to your electronic health record or practice management system without creating manual steps for your staff.
When you make it easy for patients to pay, you improve their experience and increase your cash on hand.
Join this webinar to learn more about consumer-approved strategies that can help you increase payments and improve your bottom line.
In the webinar, we will explore:
How to set financial expectations with patients
What to look for when assessing your billing strategy
Tactics that make patients more likely to pay their balances quickly
Benefits of self-service patient payment channels
1KFF, 1 in 10 Adults Owe Medical Debt, March 2022
2Gallup, Americans Sour on U.S. Healthcare Quality, January 2023
Speakers: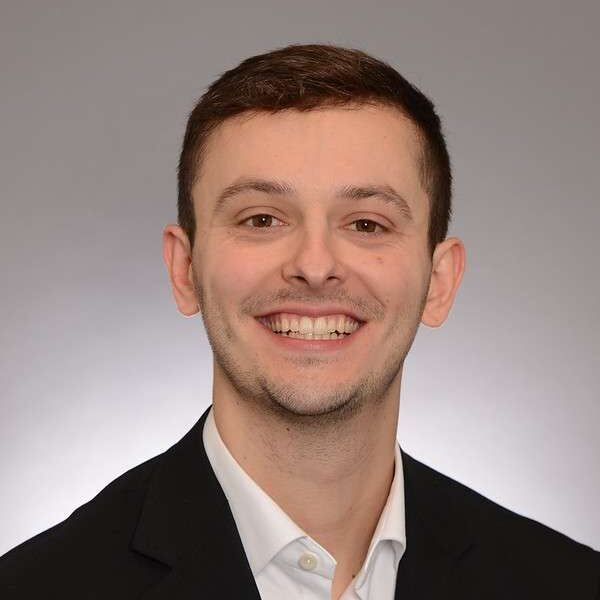 Brandon Carfagna
Vice President, J.P. Morgan Healthcare Payments
Ronald Olesnovich
Vice President, J.P. Morgan Healthcare Payments