It can be challenging to collect payments from patients. In fact, 74% of providers say it takes 2+ statements to collect a patient balance in full. By improving financial engagement early in the patient experience, healthcare practices can set and manage expectations with patients to ultimately increase patient collections.
Discover how early financial engagement strategies can lead to cost savings, reduced accounts receivable days, and increased patient collections. In this webinar, our speakers will share best practices for implementing pre-service engagement tactics, such as driving online payments through your existing patient portal.
Join us for this webinar to explore strategies and tools to improve patient financial experiences and mitigate financial challenges for healthcare providers.
In this webinar, we will explore:
Common challenges in patient collections
Effective communication strategies to set expectations for patients
Digital tools that will allow you to collect with less staff effort
How to drive adoption of your financial engagement initiatives
Speakers: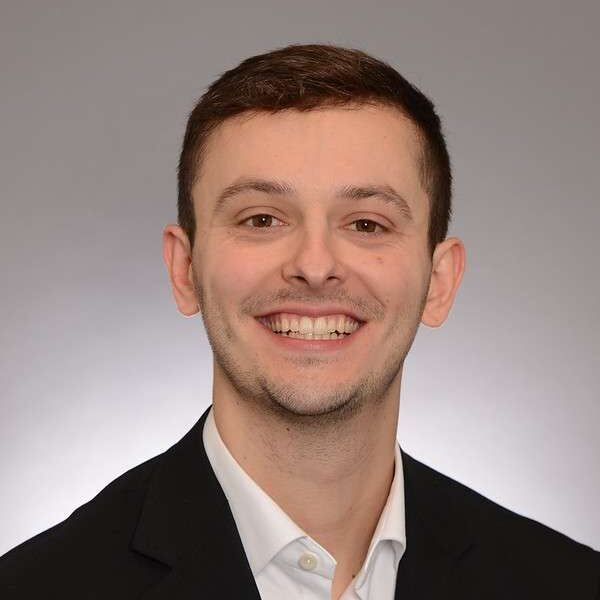 Brandon Carfagna
Vice President, J.P. Morgan Healthcare Payments
Jennifer Goodwin
Vice President, J.P. Morgan Healthcare Payments