This year's Trends in Healthcare Payments Annual Report reveals that the COVID-19 pandemic has taken a heavy toll on the healthcare industry over the last three years. However, the data suggests that the pandemic's impacts are being compounded by years of inaction.
The diagnosis is critical. Payments in healthcare continue to run on outdated and broken channels that ignore digital connections which are widely used elsewhere.
Burnout permeates every corner of healthcare from clinical staff to the executive suite. Meanwhile, macroeconomic trends like labor shortages and high costs add to the challenges.
Consumer demands outpace healthcare provider and payer adoption of technology. Digital and self-service experiences are the norm throughout the economy. Yet, healthcare has been slow to update financial processes and payment methods.
Clearly, change and innovation are urgently needed in healthcare payments. View the webinar to take a deep dive into current trends and explore the practical innovation necessary for real-world progress.
Speakers: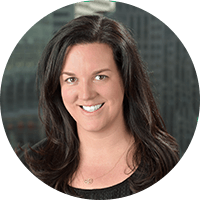 Deirdre Ruttle
Executive Director, J.P. Morgan Healthcare Payments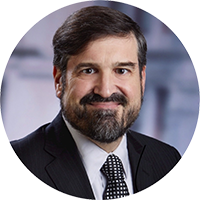 Michael Manna
Executive Director, J.P. Morgan Commercial Bank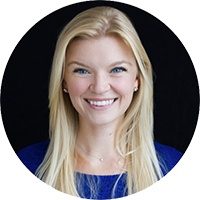 Shannon Sigmund
Vice President, J.P. Morgan Healthcare Payments